You are welcome to contact our Governing Board Members via email by clicking on their name below.
GOVERNING BOARD MEMBER PROFILES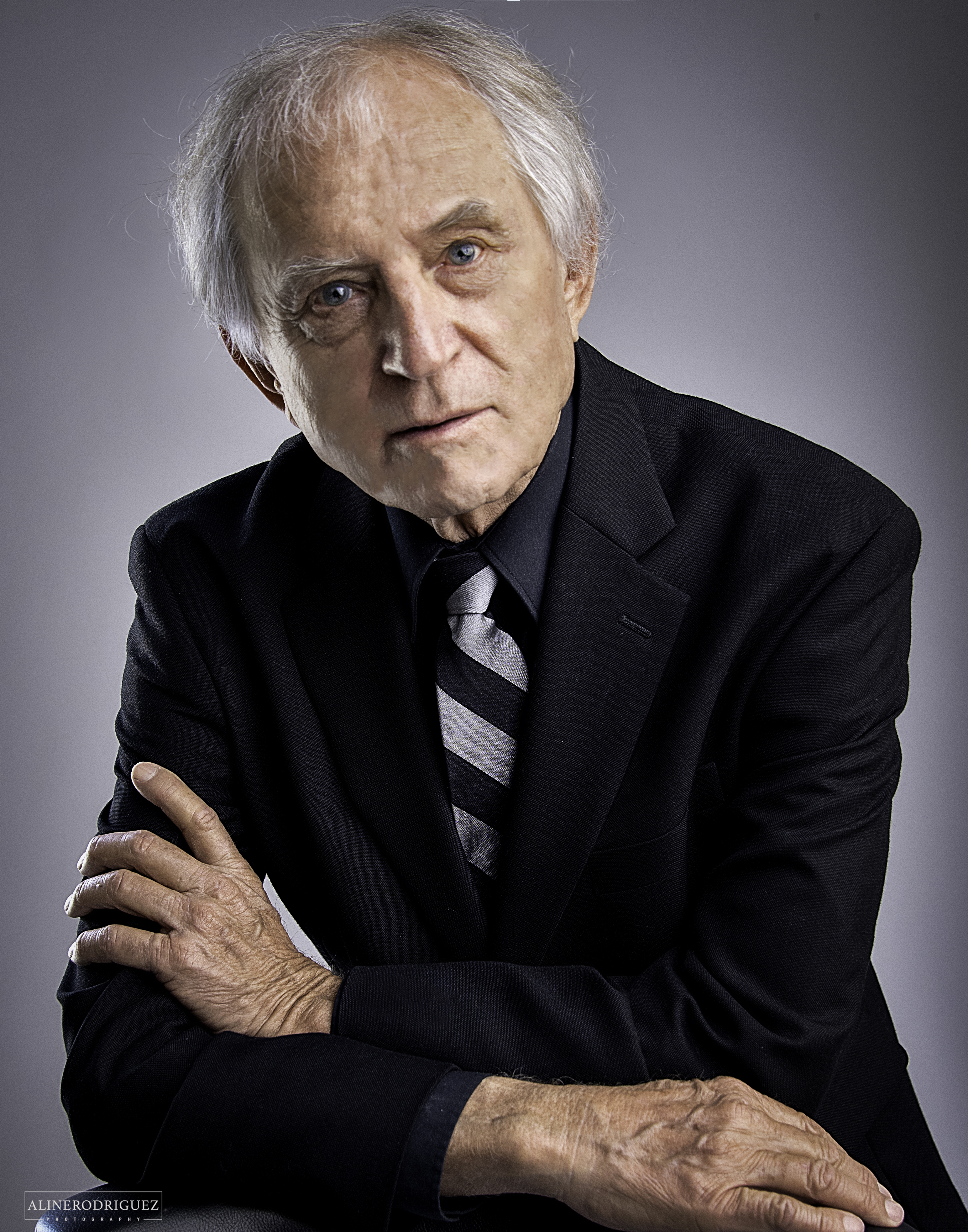 Mr. Ray Borane, Board President
Email Mr. Ray Borane Phone: 520-364-2447
Mr. Borane has been fortunate to have attended all three Arizona universities in preparation for his career in public education, and two Latin American universities in his area of specialization, that of Spanish Literature. With our local school district, he has served as a high school Spanish teacher, department chairperson, athletic director, vice-principal, assistant superintendent and as Douglas Unified School District #27 Superintendent for 15 years.
On the county, state, national and international levels, Mr. Borane has been a member of and served as a consultant to a variety of Educational, Governmental, and public administrations, including serving as a senior policy advisor to Governor Janet Napolitano and representing Governor Mofford's office as an Arizona Commissioner to the Education Commission of the States. He has been recognized by and appointed to a variety of state boards by five Arizona Governors.
At Northern Arizona University, Mr. Borane was an Assistant to the University President for governmental and legislative affairs and liaison to the Arizona Board of Regents and all state agencies. He also was a lobbyist at the Arizona State Legislature for the Arizona Department of Education and the Arizona State Board of Education.
Mr. Borane was appointed by Arizona Governor Babbitt to the Arizona State Board of Education and served as its vice-president and president for five years. He also served as Arizona State Deputy Superintendent of Public Instruction for eight years where he was responsible for oversight of the daily operation of the Arizona Department of Education. Further, Mr. Borane has been honored with many distinguished awards in the educational and governmental fields. Outstanding among his awards and recognitions are the Arizona State Legislature Cesar Chavez Community Award, twice with the LULAC State Community Award, Governor Symington's Recognition for Outstanding Service to Education in Arizona, as well as Governor Hull's Award for Excellence of Quality and Continuous Improvement in Arizona State Government.
He was recognized by the Arizona State Board of Education and the Arizona Department of Education for significant contributions to education in the State of Arizona.
More recently, he was appointed as a member of the Homeland Security Council Task Force in Washington, D.C. by United States Homeland Secretary Janet Napolitano.
Internationally, Arizona Governor Napolitano awarded Mr. Borane the Outstanding Service Award for Promoting Strong and Cooperative Relationship with Mexico and Latin America. In addition to having been a policy advisor to the Municipality of Agua Prieta, Sonora, Mexico, Mr. Borane has been acknowledged to have been of distinguished service to Mexico through its Ohtili Award, the highest honor given by Mexico to a foreigner.
He has devoted his entire adult life to promoting the well-being and education of our community's children and those of the State of Arizona in general as exemplified by his being the recipient of the Arizona School Boards Association Award of Merit for Exceptional Leadership and Integrity and Distinguished Achievements for the Betterment of Arizona Public Schools and the Students They Serve.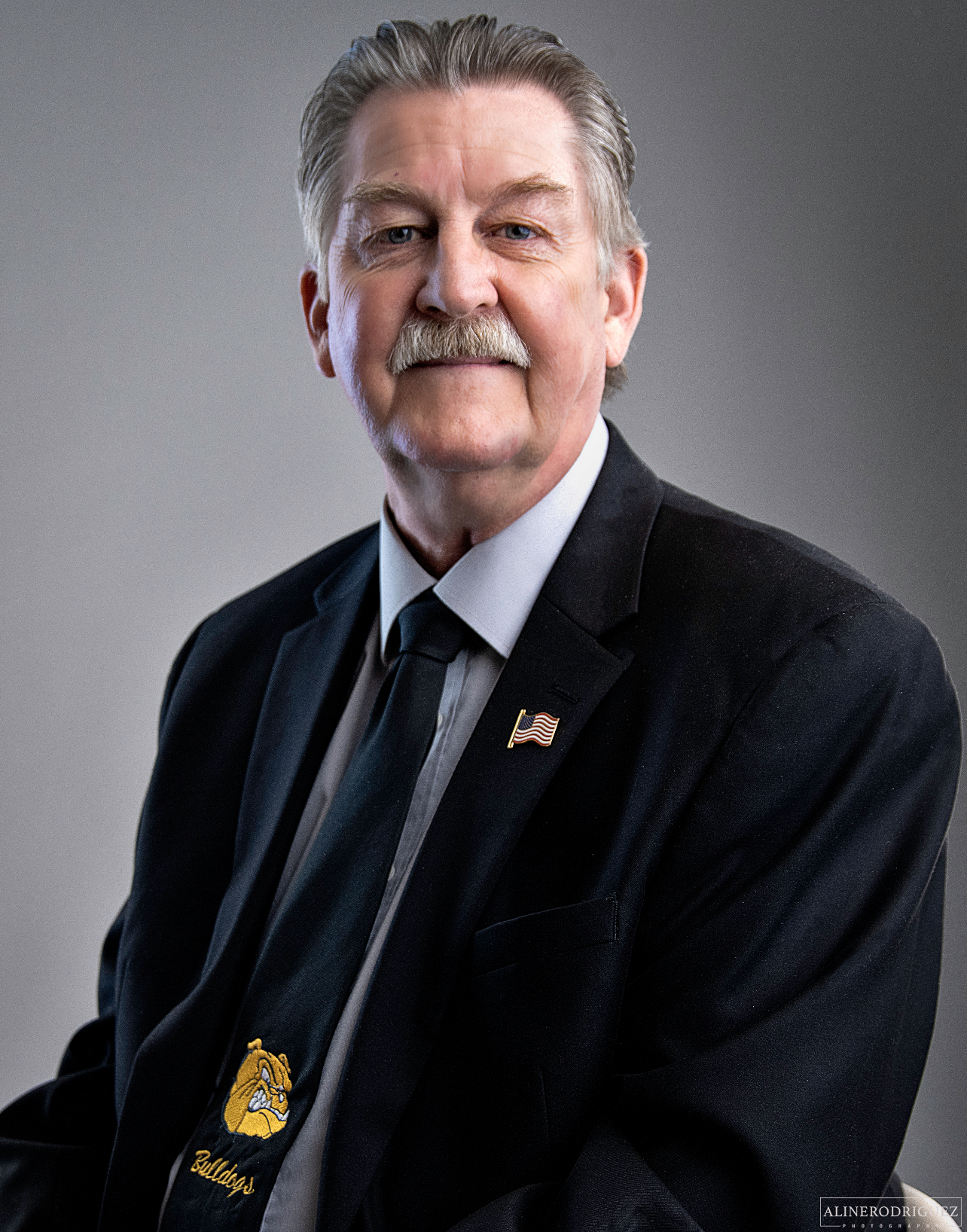 Mr. Mitch Lindemann, Board Member
Email Mr. Mitch Lindemann Phone: 520-364-2447
Mitchel R. (Mitch) Lindemann was born in Valley City, North Dakota, and was raised primarily in Bismarck, North Dakota where he graduated from Bismarck High School (1976) and Bismarck Junior College (1978). He received his Bachelor of Science degree in Vocal and Instrumental Music from Valley City State University (1981). After graduation, he taught in the North Dakota Public School systems before moving to Arizona in 1986 where he accepted a teaching position with the Duncan Unified School District.
Mr. Lindemann was hired to teach Instrumental Music (Band) for the Douglas Unified School District in 1988. He received a Master of Arts in Elementary Education degree (1991) and a Master of Arts in Education Administration degree (1993) both from Northern Arizona University (NAU). In 1997, Mr. Lindemann received the Distinguished Alumni Award from NAU. Mr. Lindemann completed an Internship for Public School Superintendence in 2000 from the University of Phoenix. Mr. Lindemann also holds Arizona certification in English as a Second Language (ESL), Structured English Immersion (SEI), and Administration. He has served as Vice Chairman of the Douglas Education Association, as a faculty member of Cochise Community College, and as a member of the Douglas Schools Blue Ribbon committees. Mr. Lindemann also served as Summer School Principal in 2008 and 2009.
In 2004, Mr. Lindemann applied for and was awarded the Vietnam Moving Wall Memorial which toured Douglas from April 9 through 17, 2005 and was presented at Veteran's Park on Eight Street.
Mr. Lindemann has served the City of Douglas on the Planning and Zoning Commission as a member, Vice Chairman, and Chairman from 1994 to 2005. He was elected Councilman for Ward Two in 2006, 2010, 2018, and again in 2022 where he currently serves. He was appointed to serve as Douglas' representative to the Southeast Arizona Governments Organization (SEAGO) from 2012-2014 and as a member of the City of Douglas Charter Review committee (2017). Mr. Lindemann has also served as Mayor Pro Tempore (Vice Mayor) during three previous administrations (2008-2012, 2010-2014, 2018-2020). He was also appointed to serve as the City of Douglas' Chairman of the Finance Committee (2006-2014, 2023-present).
After retiring from teaching Mr. Lindemann was elected to the Douglas School Board (2014, 2018, 2022 to present). In 2018, he served as Board President.
Mr. Lindemann is married (37) years and has three adult children and one grandchild.
Goals: To strive to fulfill the Board goals, the District Mission statement, and to provide a quality education for our students while maintaining fiscal responsibility ensuring the best results for the taxpayer's money. To fulfill the role of a School Board member; which is according to the National School Boards Association, to be the education watchdog for the community.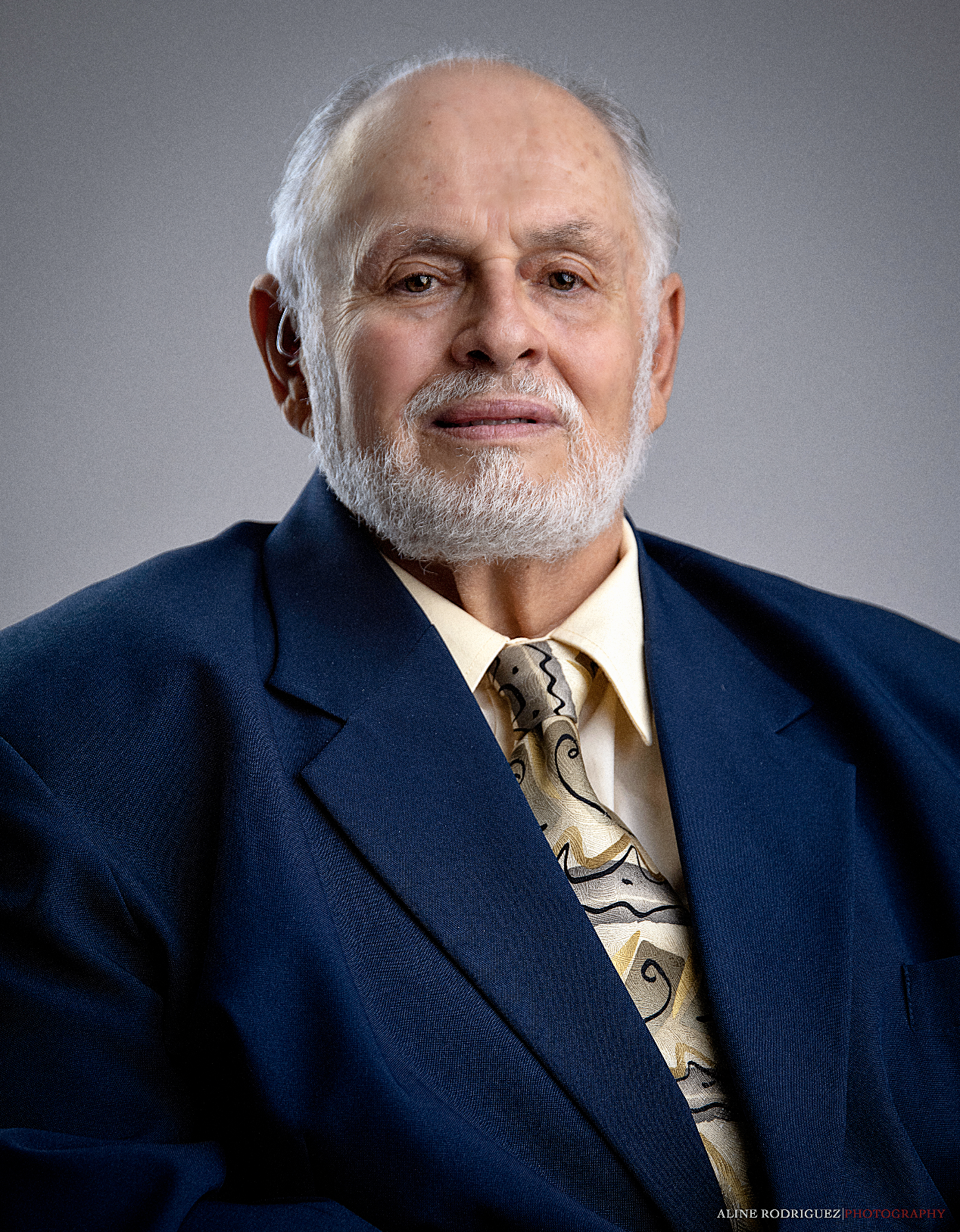 Mr. Mario Ramos, Sr., Board Member
Email Mr. Mario Ramos Phone: 520-364-2447
I was born and raised in Douglas, Arizona. I attended Douglas public schools and graduated from Douglas High School in 1970. I attended Cochise College and later worked for Phelps Dodge, I was retired in 1982 because of my disability. I'm presently the Sr. Vice President of the Douglas Area Food Bank and member of the Douglas Noon Lions and past president. I've been serving our community with many other organizations and will continue whenever asked.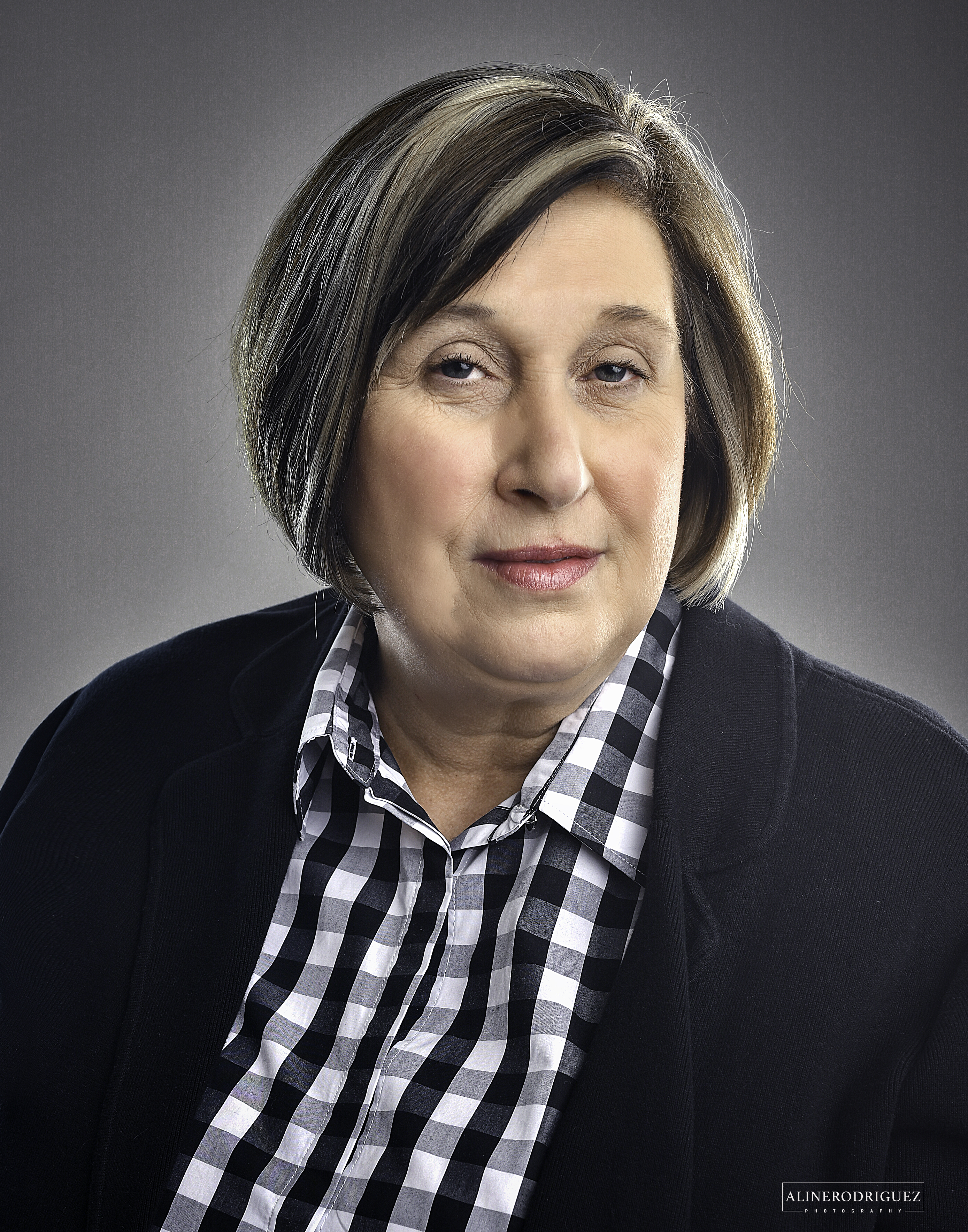 Mrs. Jana Selchow, Board Member
Email Mrs. Jana Selchow Phone: 520-364-2447
Jana Selchow has been a resident of Douglas, Arizona for forty years and is proud to be a Douglas Bulldog! She relocated to Douglas from Houston, Texas in 1981 when she married her college sweetheart and Douglas native, James (Bosco) Selchow. Mrs. Selchow lived in Texas, Oklahoma, and Arkansas while growing up. She graduated from Little Rock Parkview High School in 1976 and attended Ouachita Baptist University in Arkadelphia, Arkansas. At Ouachita, she studied Library Science and Elementary Education with a focus on elementary curriculum studies. She graduated in 1981 from Ouachita with a Bachelor's Degree. Mrs. Selchow graduated with honors from Northern Arizona University in 1996 with a Master's Degree in Elementary Education. She is the mother of Meghan Selchow Dicks (Kevin) of Quincy, Illinois, and Jordan Selchow (Tiffany) of Gold Canyon, Arizona. Mrs. Selchow has one grandchild, Hayes Katherine.
Mrs. Selchow was employed by the Douglas Unified School District from 1981 to 2020 and held many different educational positions. She taught reading, English, journalism, literature, summer school math, and ELL. Mrs. Selchow was a middle school librarian at RBMS for 21 years and the librarian at both RBMS and Huber Middle School for 7 years. Mrs. Selchow was the New Teacher Induction Coach and retired after being the district Curriculum Coordinator for two years. In her retirement, she coordinated and taught the Gifted and Talented Education Program (MAS) for 9 years.
Mrs. Selchow holds current teaching certification which includes ELL, Library Media, and GTE endorsements.
Mrs. Selchow has been active in many local organizations which support and promote the youth development of children in Douglas.
Mrs. Selchow is very excited to represent the Douglas Unified School District as a member of the governing board. She strongly believes Douglas has amazing students and the DUSD has terrific adults who put their educational, physical, and emotional needs first.
Goals: Provide the best educational opportunities to the children of Douglas. Provide and ensure a safe and respectful working environment for all students and all district employees. Stay current on issues affecting district educational and budgetary concerns.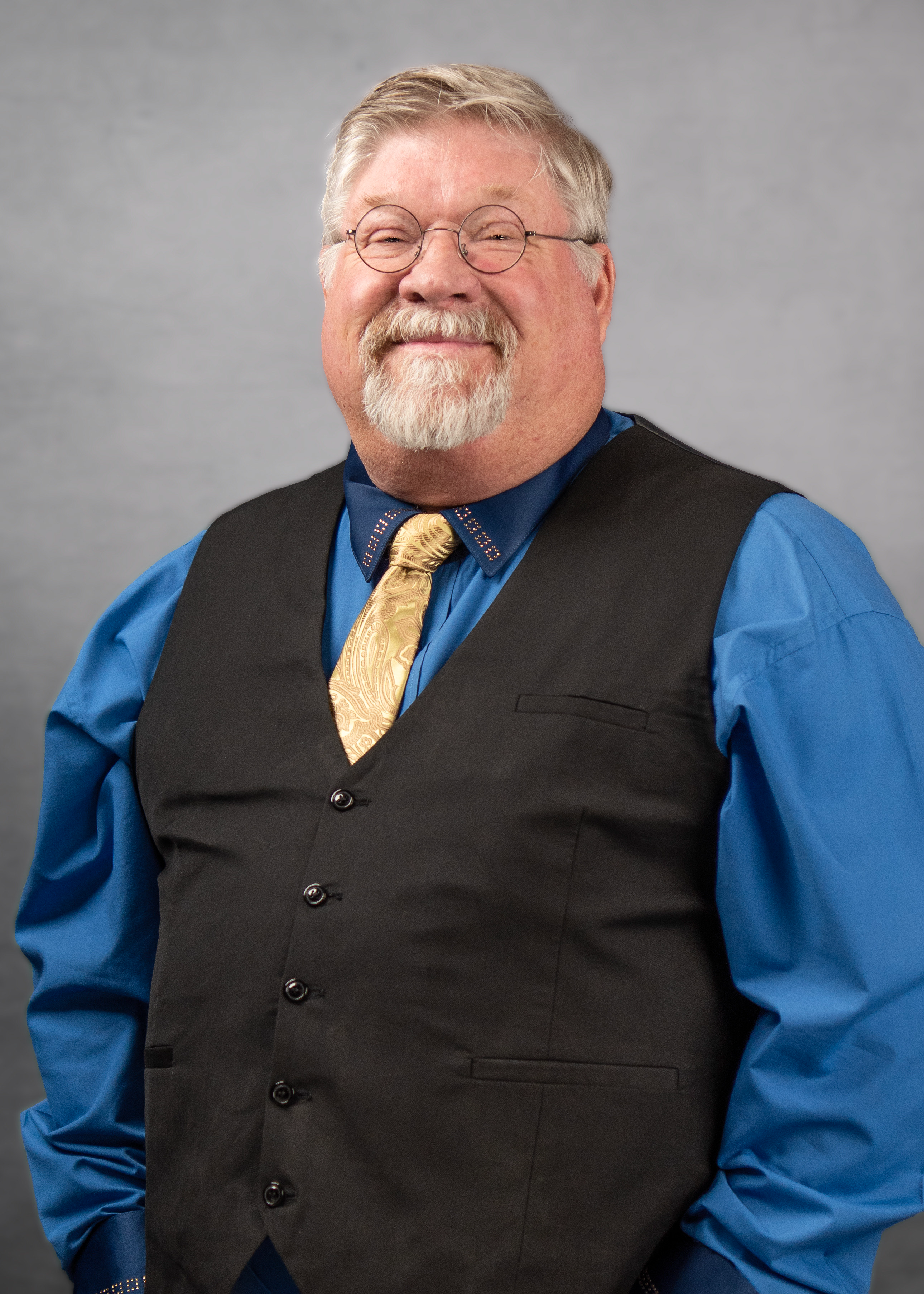 Mr. Kevin Smith, Board Member
Email Mr. Kevin Smith Phone: 520-364-2447
Kevin Smith was raised in the Dallas/Ft. Worth area of Texas until age 24 when he joined the U.S. Border Patrol and moved to Douglas, Arizona in 1987. During his career, he instructed law and law enforcement techniques at the Border Patrol Academy, was a K-9 handler, was assigned to a multiyear task force with DEA, was promoted to Supervisor, then to station management as a Field Operation Supervisor. He managed and supervised as many as 500 agents and supervisors at a time and oversaw multi-million-dollar projects until his retirement in 2014.
Mr. Smith participates in community-oriented organizations such as Douglas Rotary Club, Light the D Committee, and the Douglas Elks Club. He has worked toward providing community service to the Douglas Area. As such he has now set his sights on joining the Governing Board for the Douglas Unified School District.
Goals: *To work toward providing the best educational opportunities we can for the children of Douglas. *Strive to improve policies concerning the effectiveness of schools within the Douglas Unified School District. *Stay current on issues affecting education. *Increase the cooperation between parents and the School District.