News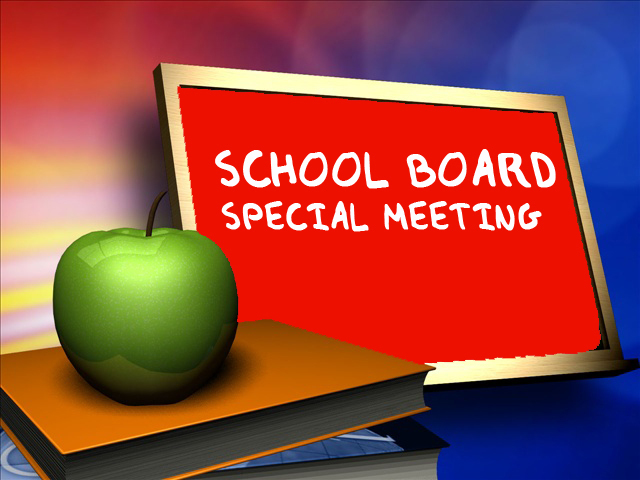 AGENDA - SPECIAL BOARD MEETING - SEPTEMBER 23, 2021 AT 10:00 AM GOVERNING BOARD LIVE STREAM: https://www.youtube.com/channel/UCzgvAdzXahO2wtMhmvUa7CA Our regularly scheduled board meeting...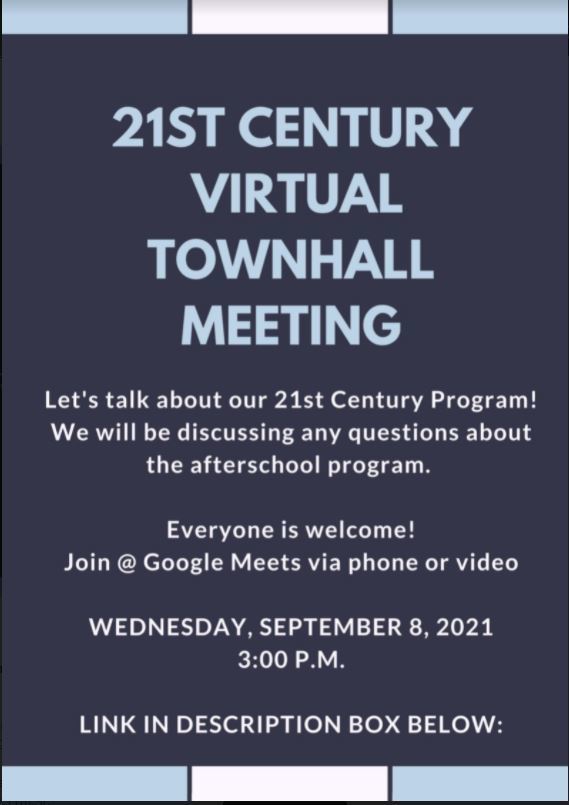 Meeting IDmeet.google.com/dhc-khpf-owzPhone Numbers(‪US‬)‪+1 408-585-5398‬PIN: ‪918 685 320#‬
SEE ALL NEWS
LIVE FEED

Esperanza Romero
2 days ago
Howdy partners! Join us for Cowboy Day, tomorrow Friday the 24th. Wear your cowboy/cowgirl getup for Fair Days!

Esperanza Romero
4 days ago
--5th Grade Only--
Student council poster deadline is Friday, October 1st.
Elections will take place the first week of October ...

Alma Valenzuela
8 days ago
DUSD #27 JOB FAIR!
Today, September 17th, from 9AM to 3PM at 1132 12th Street!
We want you to work with us! Stop by to apply! ...
view image
SEE ALL posts